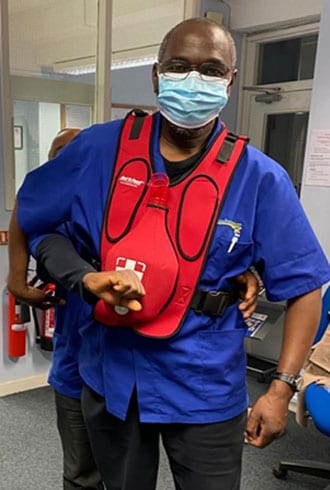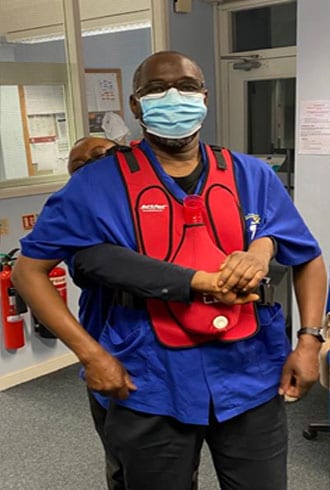 CompKey Healthcare was established in August 2014. It was set up with the sole purpose of providing a service of assistance to vulnerable members of our society, in the comfort of their own homes, under the philosophy of "compassion is key to healthcare." It was this philosophy that gave us our name- CompKey Healthcare Ltd.
We believe that everything we do must be done with a positive attitude, kindness, empathy, gentleness and above all compassion.
At CompKey we are committed to communicating compassionate care competently and courageously and professionally.
The company has expanded and grown thanks to the hiring of our amazing team of carers and management staff who work tirelessly to achieve and uphold CompKey's philosophy of compassionate care. What began as a small Norwich only based company now also covers more outlying areas including Sheringham, Holt and Aylsham, along with other smaller surrounding villages. Our goal is to be able to expand further in the future so that we are able to help more vulnerable in need of our support, while also maintaining an outstanding level of service to those we already care for.
We help people with a variety of issues, these include, but are not limited to; dementia, poor mental health, paralysation, incontinence and the inability to walk unaided. In turn, we provide our Service Users with a full range of services including but also not limited to; companionship, help them with any medication they may be taking, meal preparation, personal hygiene care, mobility assistance and anything else they may need help or assistance with. We endeavour to provide support and care for any concerns they may have. We make sure to do this with the utmost compassionate care possible each and every time.