Join Our Team
At Compkey Healthcare, we believe that when it comes to providing quality at home health care, compassion and patience make a world of difference. If you are passionate about helping others and believe in working for a good cause — we have a number of positions that might be suitable for you.
Compkey Healthcare Compassion is Key
At Compkey Healthcare we care about you. We strive to give everyone the opportunity to live their life to the fullest and to aid them with this in any way we can. Compkey design and formulate a unique care plan for every individual Service User we take on. This allows us to provide everyone with the best care possible.
Our brilliant team of carers work diligently to provide our Service Users the care they need and have been doing so since 2014. Our staff come from a wide variety of different backgrounds and places all the way from Zimbabwe and Hungary to here in Norwich.
Services
CompKey Healthcare care workers offer assistance with the following: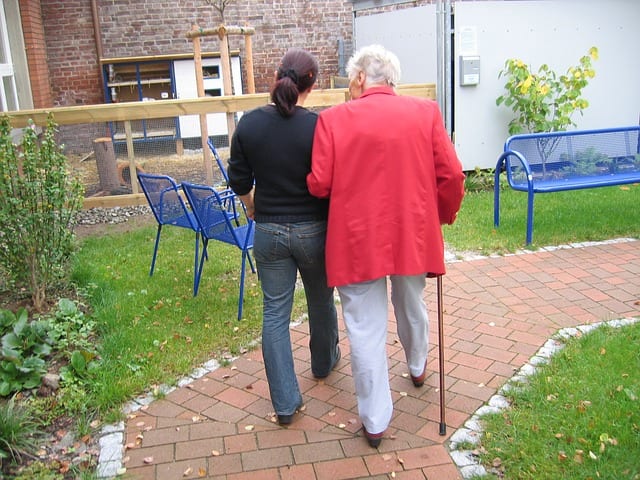 There is no place like home
Comments from our clients
Mr. B
"We have the best team we could ask for."
Mrs. E
"Everyone is very nice and willing to help."
M&P
"We love the carers and are really happy with the care being provided."
Mr. A
"They are more like family now."
Latest News
We are currently looking for friendly and experienced drivers with a positive, can-do attitude to join our team here at CompKey Healthcare to work on a part-time but permanent contract. We provide vulnerable members of our society in and around…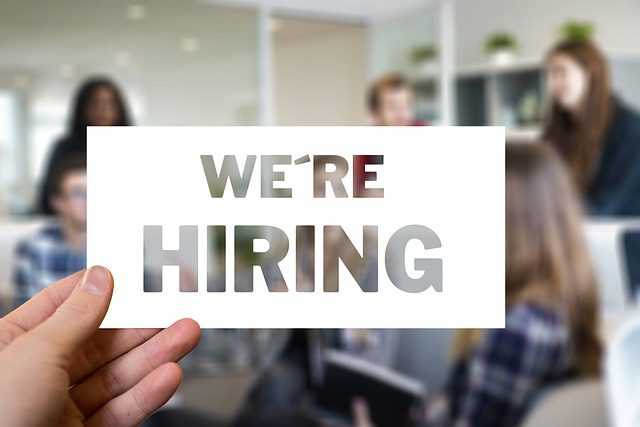 Job Description Role: Speech and Language Therapist Salary: £25 600 Location: NORWICH -UK Who we are: CompKey Healthcare Ltd is a privately owned, managed Domiciliary and Social Care Agency. We are registered with Care Quality Commission, affiliated to Skills for…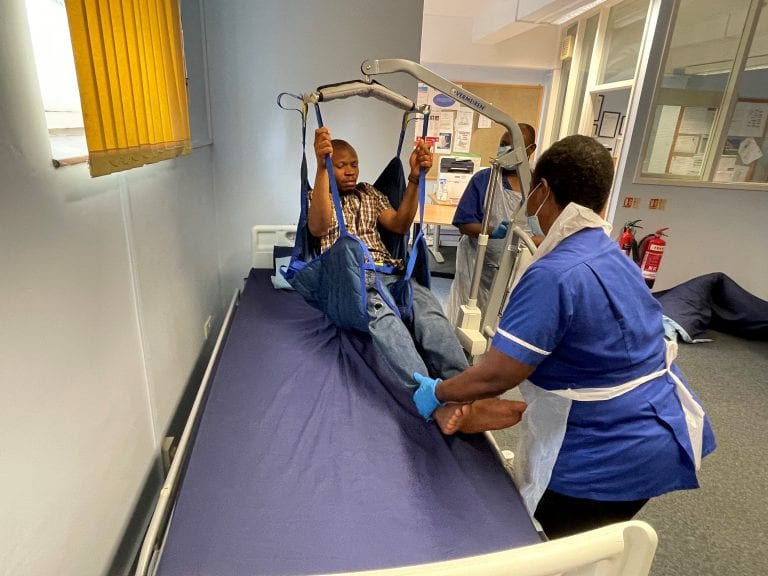 Job Description Role: Nurse Salary: £25,655 Location: Norwich: Who we are: CompKey Healthcare Ltd is a privately owned, managed Domiciliary and Social Care Agency. We are registered with Care Quality Commission, affiliated to Skills for Care as well as members…